Sanctuary Spa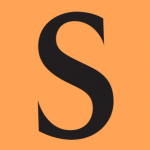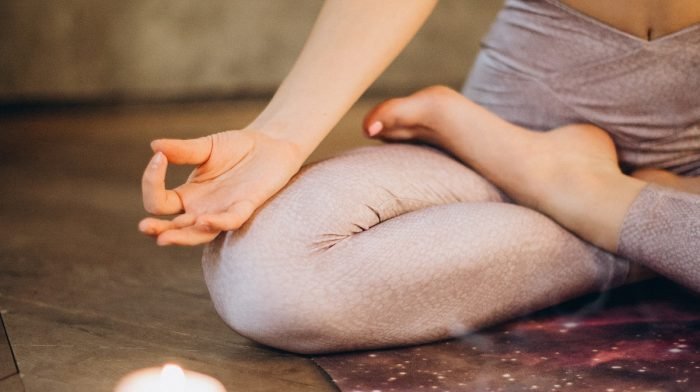 Discover 5 self care ideas to help you to relax.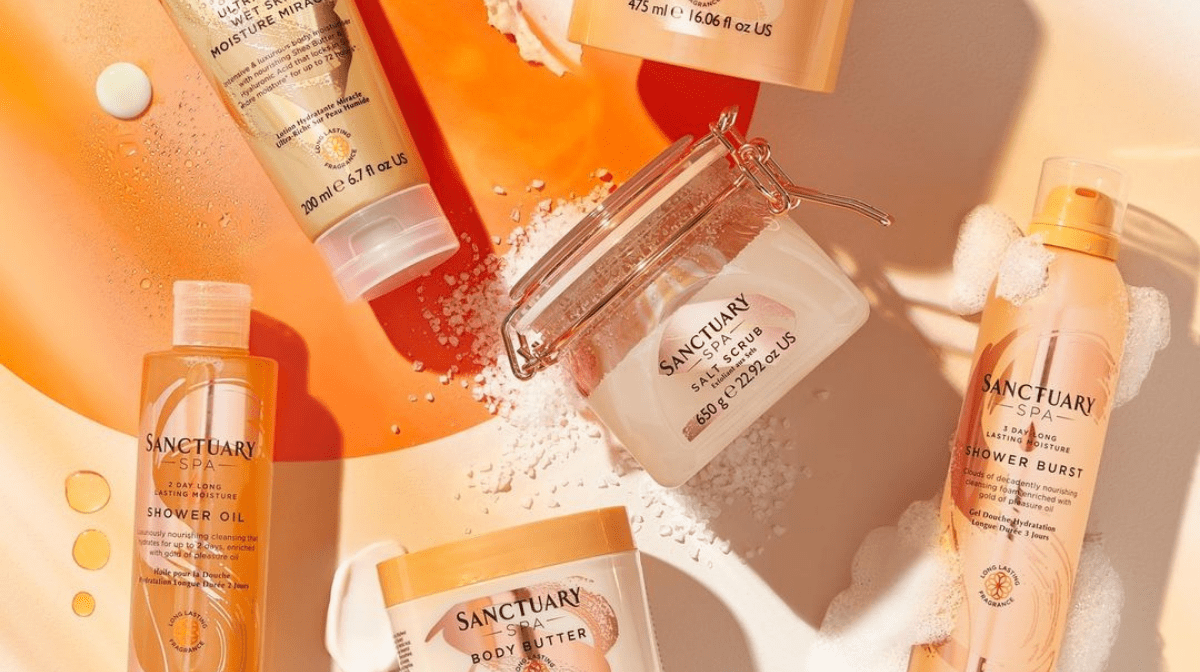 Our guide to the best body care products to try this Veganuary.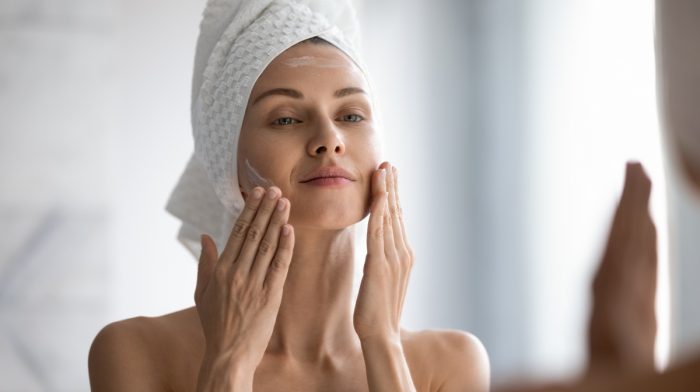 Discover what causes dry skin and how to treat dry skin on face with our simple routine.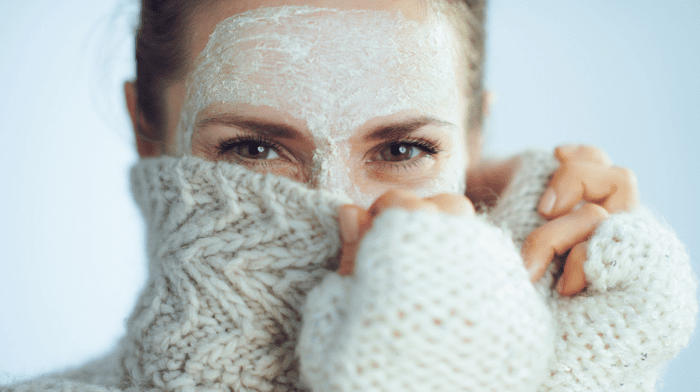 Look after your skin during the cold months with our tips for dry winter skin.