Sanctuary Spa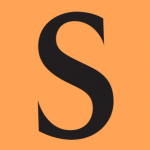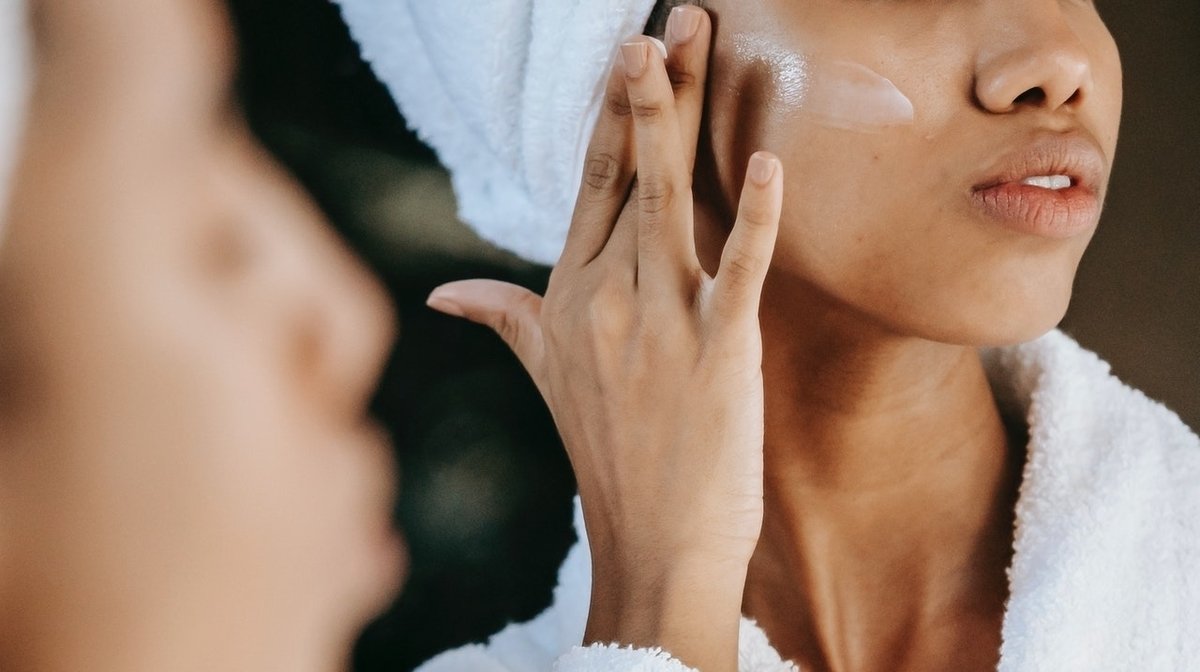 We share our expert tips and tricks to help you flaunt smoother-looking skin.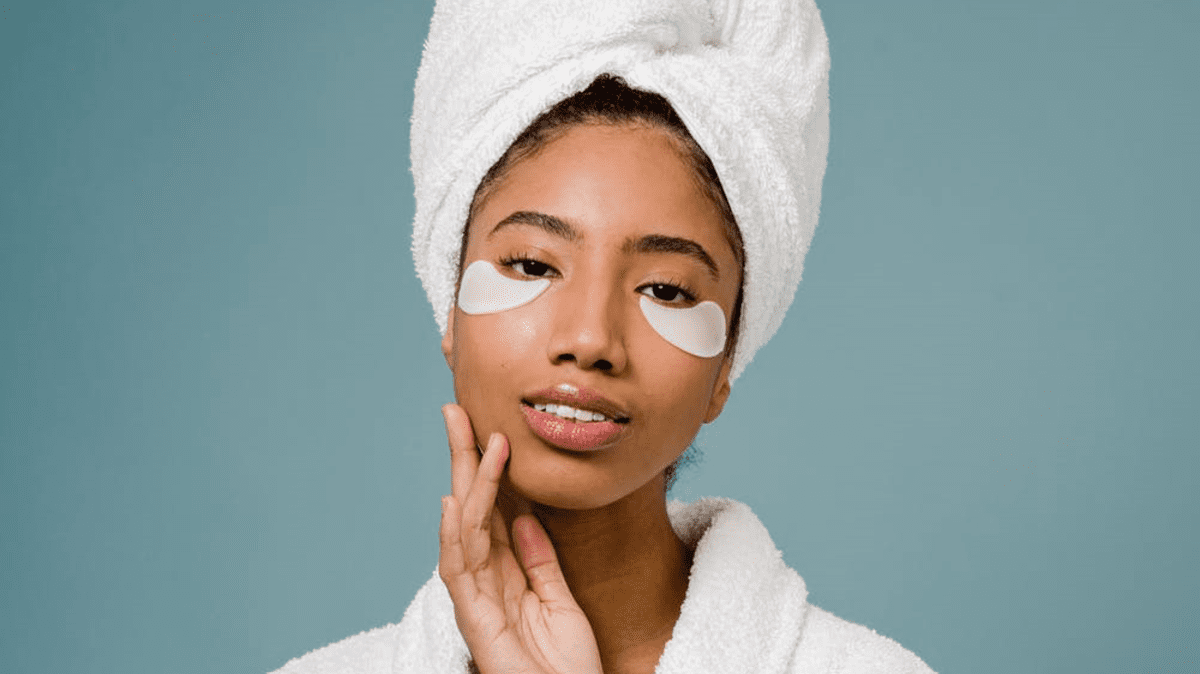 We explain what causes dark circles and how to reduce their appearance with 5 easy tricks.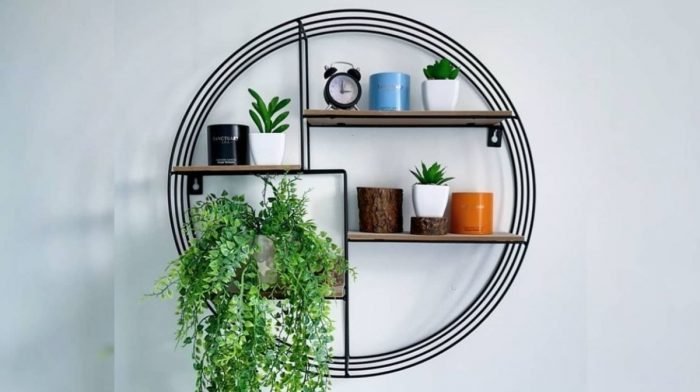 Your guide to making your house smell nice with Sanctuary home fragrances.
Learn more about the benefits of double cleansing.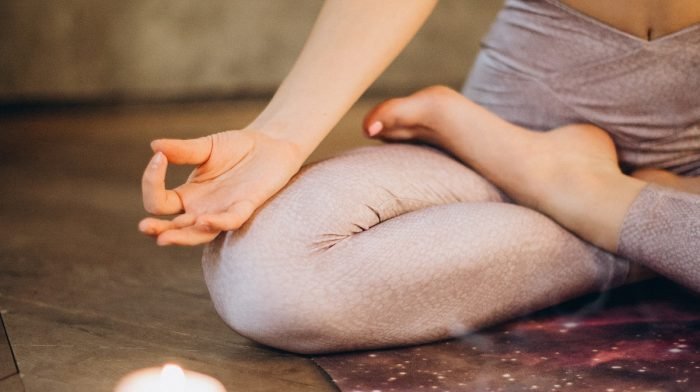 Discover 5 self care ideas to help you to relax.