Sanctuary Spa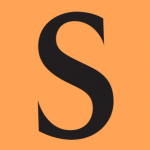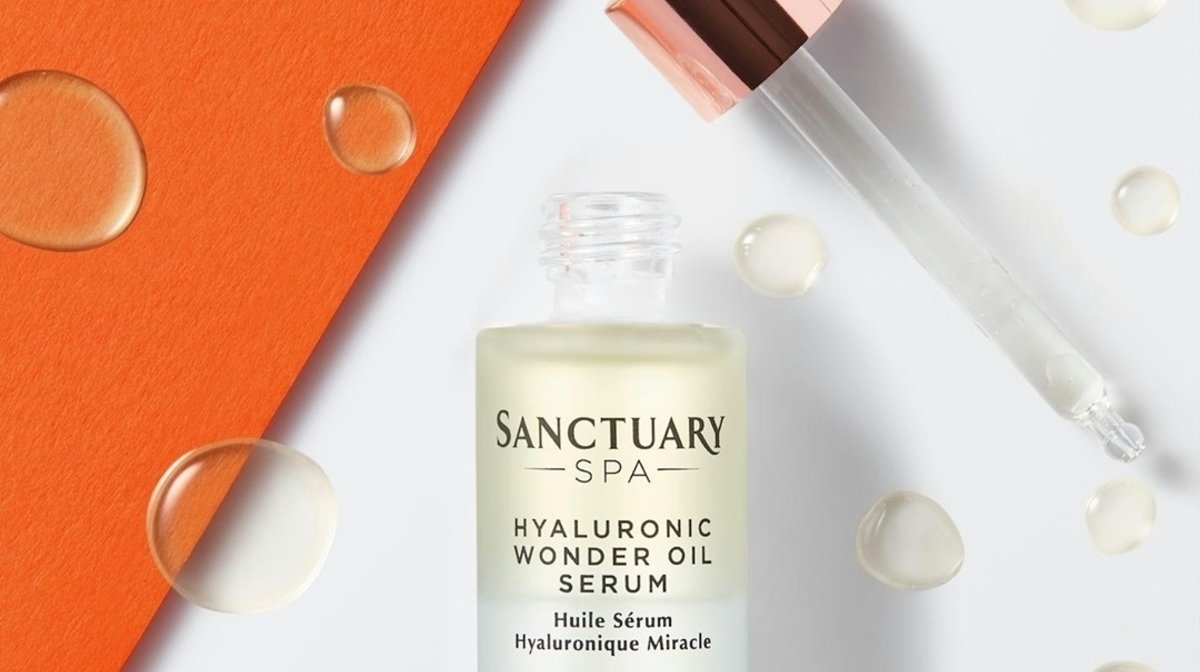 Discover the key benefits of face serum, how to apply it, and which is best for your skin type.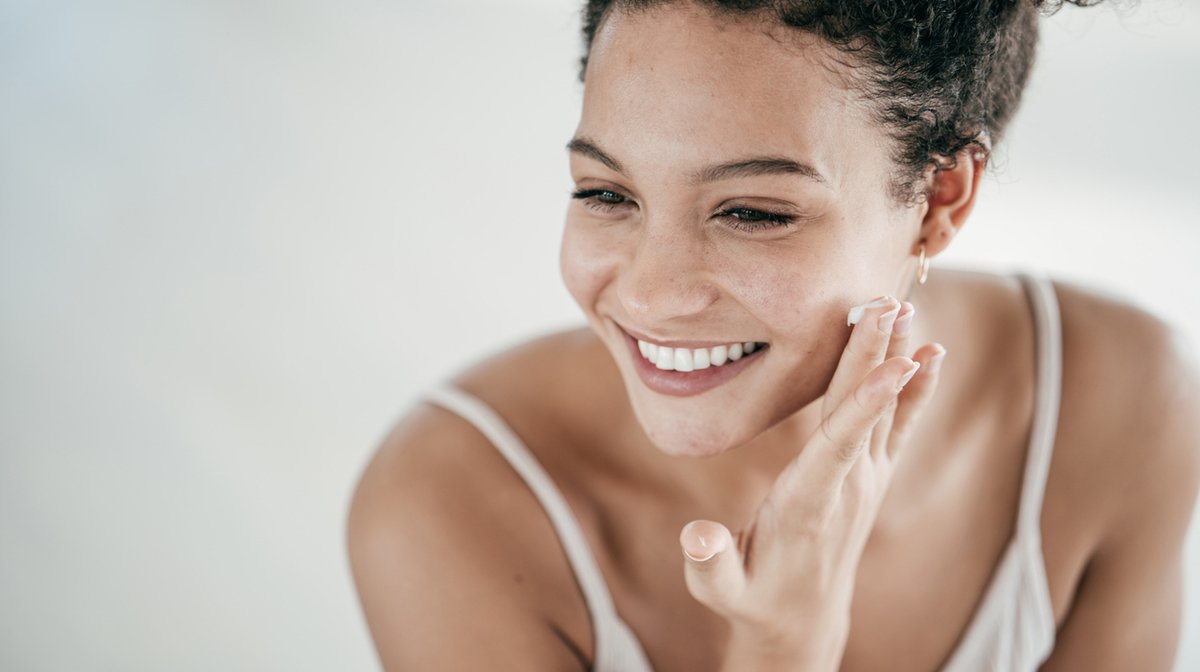 Struggling with combination skin? Flaunt a healthy, balanced complexion with this routine.
Struggling with an uneven skin tone? Here's how to get rid of hyperpigmentation.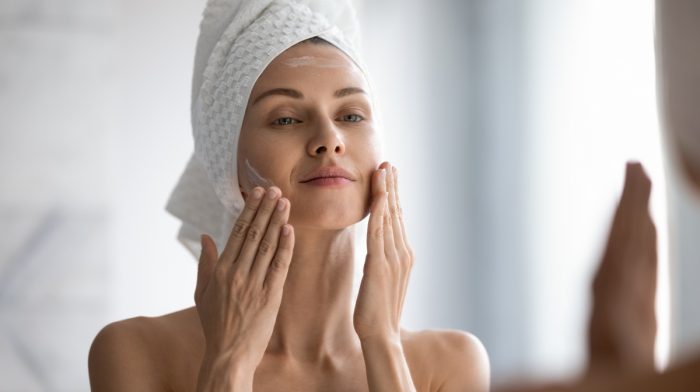 Discover what causes dry skin and how to treat dry skin on face with our simple routine.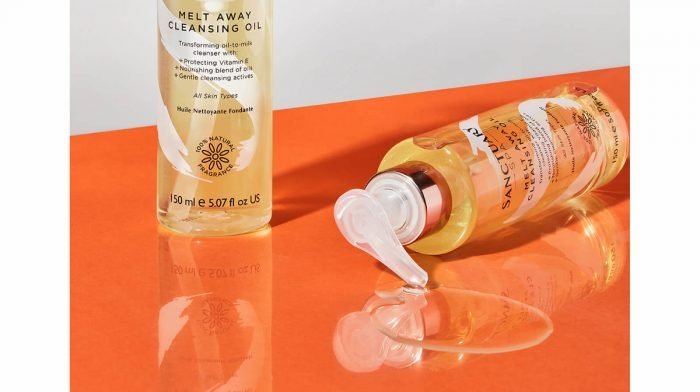 Discover the key benefits of Vitamin E for skin and how to add this ingredient to your routine.