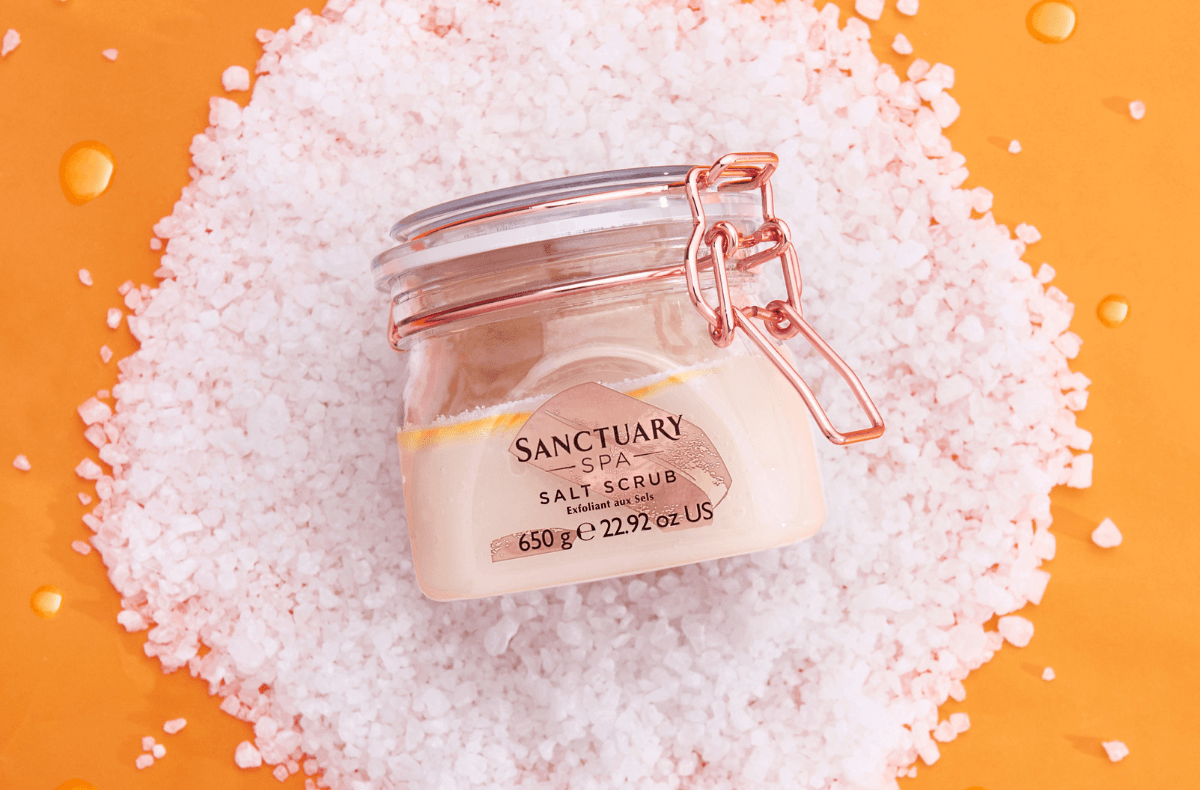 20% off Favourites
Discover the signature Sanctuary favourites, our special selection of luxury products, enriched with a buttery blend of luxury oils to deeply nourish the body for the ultimate skin treat. Enjoy 20% off selected bodycare favourites now!
Shop Our Range
Trending Products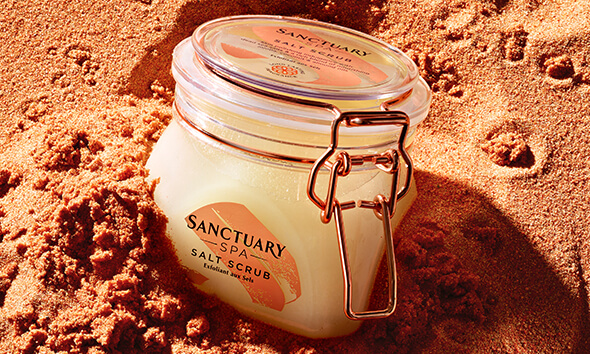 100% Cruelty Free
We are proud to confirm that Sanctuary Spa is 100% cruelty-free, none of our products have been tested on animals, nor do we use any suppliers who test on animals or retail in any countries that require animal testing.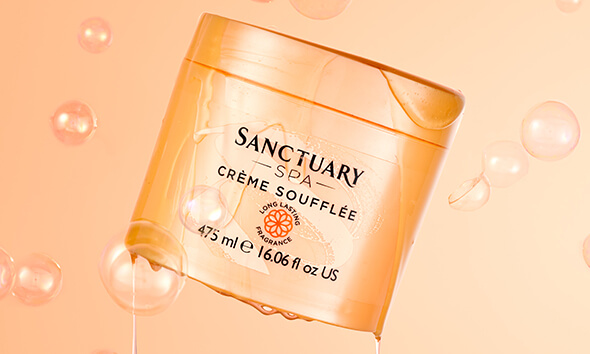 Vegan 2020 Promise
Although the majority of our products are vegan, some of them still contain animal-derived ingredients such as beeswax and xantham gum, however we are working really hard to try and make our range 100% vegan by the end of 2020.