Natural oils have been used for centuries to help look after your skin and hair. The benefits of oils should not be overlooked, by nature they are nourishing, hydrating as well as having antibacterial and protective qualities.  Despite this, there are a lot of myths surrounding the use of oils for your skin like that it will cause outbreaks or leave your skin shiny and even more oily. However this is just not the case, oils have a number of benefits and can help to transform your skin when used properly. Discover the best oils for skin and debunk the myths you have heard about using oil based skincare products with our demystifying oils guide.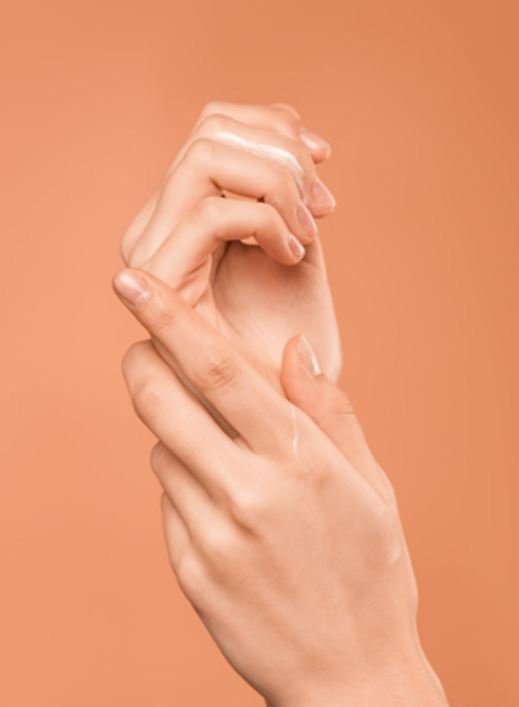 Is Oil Good For Your Skin
?
In short, yes oils are good for your skin. Oils have been used as a skincare product for centuries, with archaeologists discovering that ancient Egyptians used plant-based oils on their skin. Contrary to popular belief, oils are not a new beauty phenomenon but have been coveted for generations by the ancient Romans and Greeks in addition to the ancient Egyptians.  Pliny the Elder, a Roman philosopher, attested to almond oil benefits for skin as an antidote to aging skin. The benefits of oils for your skin have been tested over thousands of years and oils continue to be viewed as an essential product for skin nourishment. 
Debunking Myths: The Truth About Oils
Oils have a number of benefits for the skin when used properly. Incorporate different oils into your daily skincare routine and experience the benefits of hydrated, glowing skin. 
The
benefits of body oil
Whilst there is a huge focus on the benefits of adding oils to your face skincare routine, the benefits of using oil on your whole body should not be underestimated. We all know that oil is deeply nourishing for the skin but it also has a number of other properties that help to keep your skin looking youthful and hydrated.  
The perfect accompaniment to a luxurious bath: Simply pour your oil under running water and enjoy an intensely moisturising soak.

 

Firming: If you have stretch marks or any minor scarri

ng, then applying a firming oil to your body can help to fade any marks or blemishes on your skin. Firming oil is also great for aging skin as it can help to stop skin from sagging. 

 

Time-saving: Adding oil to your bath is perfect for those who don't alway

s find the time to moisturise before bed. 

 
Myth: Oils clog your pores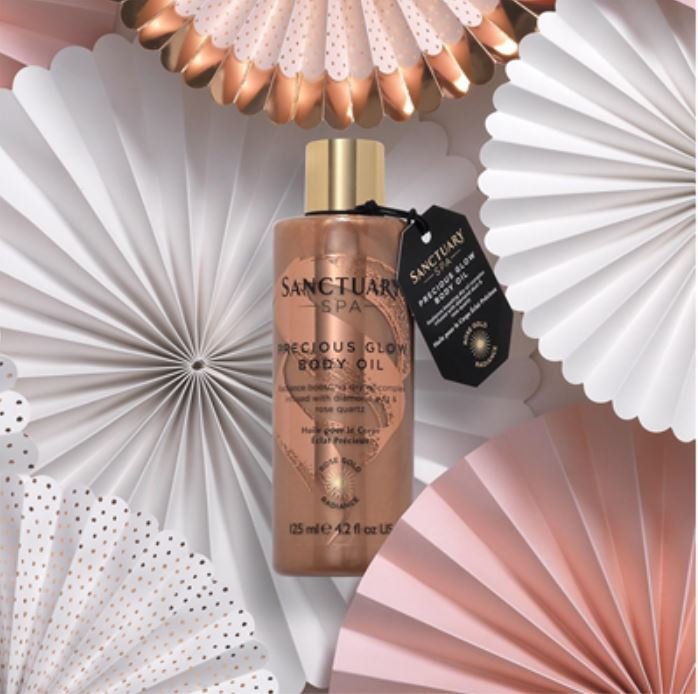 One of the most common misconceptions about facial oil is that it clogs your pores and aggravates your skin, triggering acne breakouts. However, your breakout is likely to be down to a number of factors, including your hormones and your diet. Before banishing oil from your routine, determine whether other things could be irritating your skin. 
Fact
Oil (or sebum) occurs naturally in your skin and your sebaceous glands are constantly working to pump it out. Acne is a result of hair follicles that become clogged with oil and dead skin cells. Using the right oil won't make this process any worse, in fact oil can actually help with acne and breakouts by helping to balance the skin. For example, tea tree oil has antibacterial properties that can prevent breakouts and stop them from spreading.   
However, the wrong oil can cause your pores to become clogged so make sure to do your research before adding it to your routine.  
Jojoba oil is ideal for a variety of skin types, even for people who have more oily skin, as it signals to the body to stop overproducing sebum therefore controlling oil production and breakouts. Sanctuary Spa's Rose Gold Radiance Precious Glow body oil is a luxurious oil that will not only nourish your skin, but leave you glowing and illuminated with a silky-smooth finish.