Looking for an invigorating skincare therapy that will make your complexion look smoother, brighter and more youthful? Microdermabrasion could be the treatment you're after. It's an effective way of clearing pores, renewing skin tone and improving its texture to reveal a fresh, radiant complexion. Here's everything you need to know… 
What is Microdermabrasion?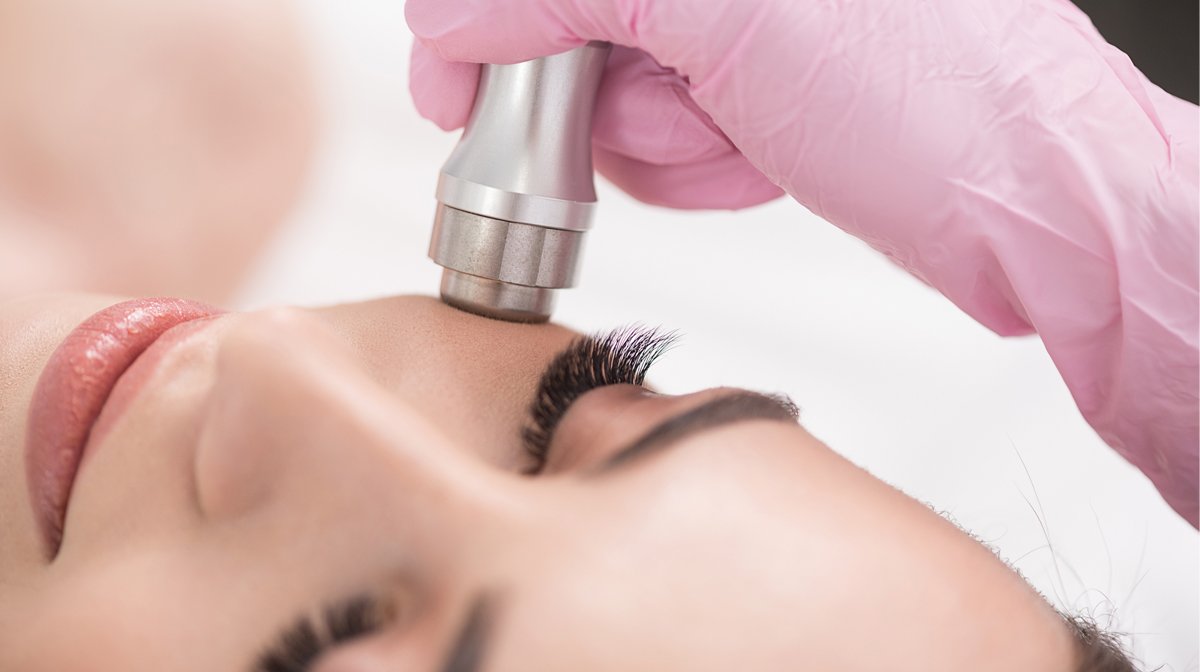 Microdermabrasion is a physical exfoliating treatment (as opposed to a chemical one that relies on peels and acids) performed by therapists at beauty salons. It works by spraying tiny exfoliating crystals onto the face with a vacuum or suction tool to remove the layer of dead skin on the surface, leaving behind a smooth, radiant-looking complexion. It's designed to improve the appearance of sun damage, wrinkles, fine lines, age spots, acne scarring, melasma, and other skin concerns.
What Are the Benefits of Microdermabrasion?
By exfoliating away dead skin, this premium treatment triggers the body to quickly replace those lost cells with new, healthy ones. It stimulates blood flow and increases collagen production, improving the elasticity and texture of the skin. The result? Skin appears smoother, pigmentation is reduced and pores are refined.
Is Microdermabrasion Suitable For All Skin Types?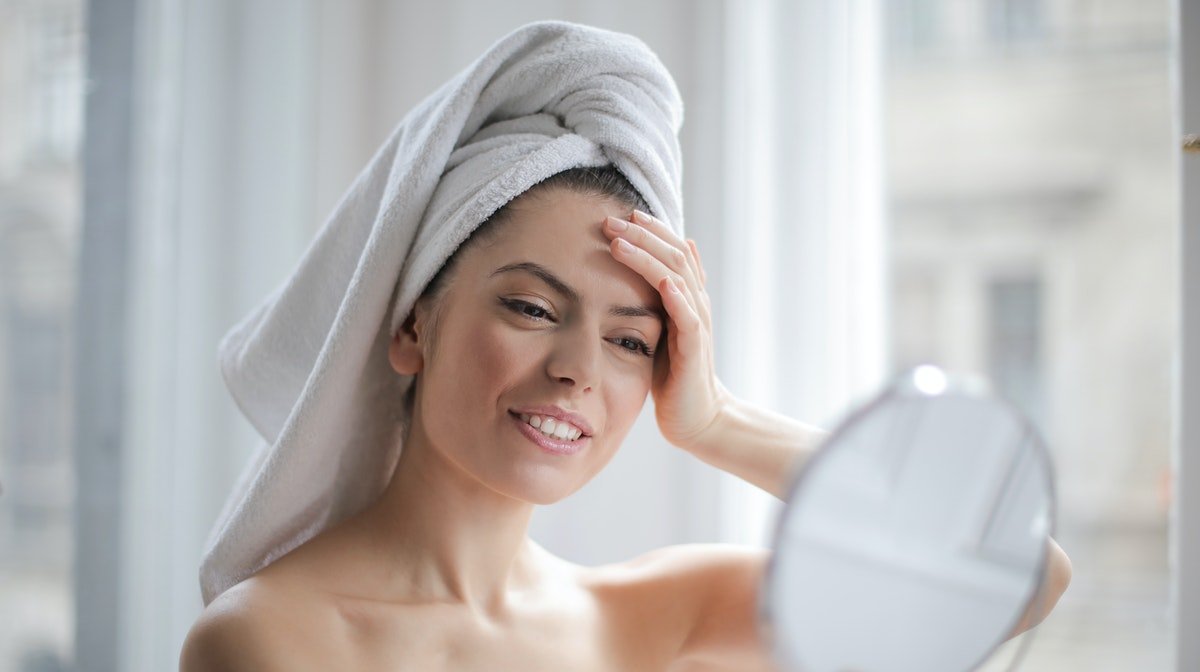 Most skin types will benefit from radiance-enhancing microdermabrasion. However, this treatment should be avoided if you struggle with rosacea, eczema, psoriasis or very serious acne.
Therapist's Tip: Be sure to consult an experienced and reputable therapist before booking an appointment.
What Are the Side-Effects of Microdermabrasion?
You'll be pleased to know that the side effects of microdermabrasion are fairly minimal. These include:
Short-term redness: You may experience short-term redness but this will fade within a couple of hours.
Slight discomfort: While the treatment isn't painful, you may experience some skin sensitivity during.
Avoiding peels, acid and retinoids: As microdermabrasion will exfoliate your skin, there's no need to use any other exfoliating treatments alongside it. In fact, using a peel, acid or retinoid will most likely cause redness and irritation. These skin care treatments should be avoided two weeks prior and two weeks after microdermabrasion.
Are At-Home Microdermabrasion Treatments Safe?
If you want to perform an at-home microdermabrasion, we'd suggest staying away from complicated and invasive kits. Instead, opt for a microdermabrasion polish that will produce the same effects without any of the risks.
We'd recommend our Warming Micro-Dermabrasion Refining Polish. A decadent blend of exfoliating Marine Particles, softening Tapioca and brightening Wheatgerm Oil, it intensely cleanses and exfoliates pores, smooths the skin and stimulates circulation. Expect a radiant, refined and more youthful-looking complexion.