If you've avoided exfoliation because you're not sure how to do it or why it benefits the skin, keep reading. We explain the benefits of exfoliating below and show you how to exfoliate to achieve beautiful, glowing skin. 
What is Exfoliation?
Exfoliation removes dead skin cells from the surface layer of the skin, transforming it from dull and dry to soft and glowing.
Exfoliation can be achieved either mechanically (using aa loofah, brush or towel to scrub away dead skin cells) or chemically (using a scrub with salt or sugar granules in it to displace dead skin cells and soften the skin).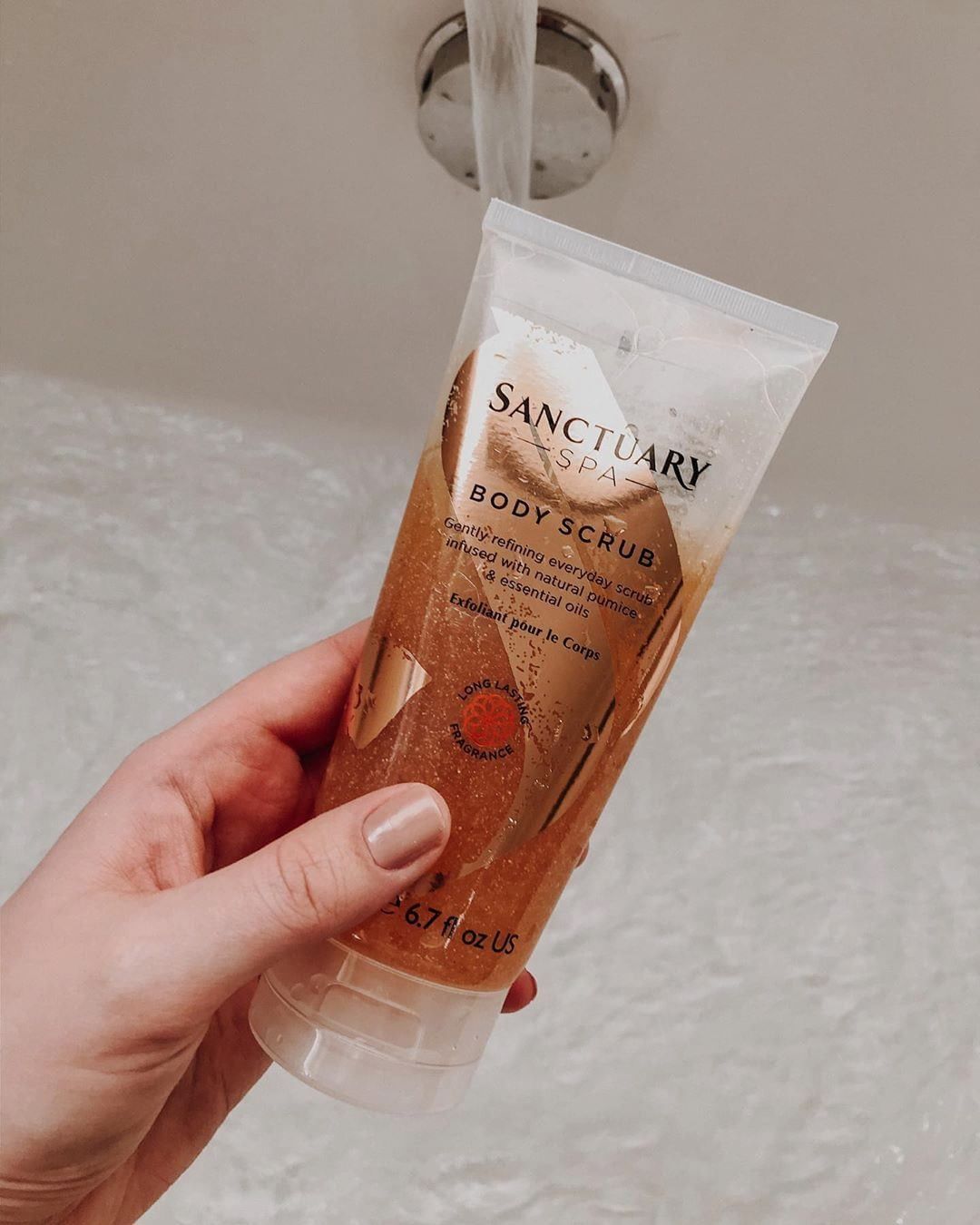 What Are the Benefits of Exfoliating?
Revitalising
One of the most obvious benefits of exfoliating? It revitalises dull skin by scrubbing away dead skin cells to improve skin's texture. As such, hydrating products like moisturiser and serum are able to penetrate more deeply into the skin, leaving it feeling nourished and cared for.
Cleansing
Exfoliation also helps to cleanse the skin by clearing out impurities, tackling clogged pores, and reducing the appearance of blemishes.
Renewing
Exfoliation encourages collagen production and skin cell rejuvenation, which can help to fade scarring.
Should I Exfoliate Dry Skin?
You may be wondering: Can exfoliating help to soothe dry skin? The short answer is yes. As exfoliation removes dead layers of skin, it allows moisturiser to be better absorbed, providing skin with more hydration. However, if skin is dry and sensitive, it's best to opt for a nourishing, gentle exfoliator.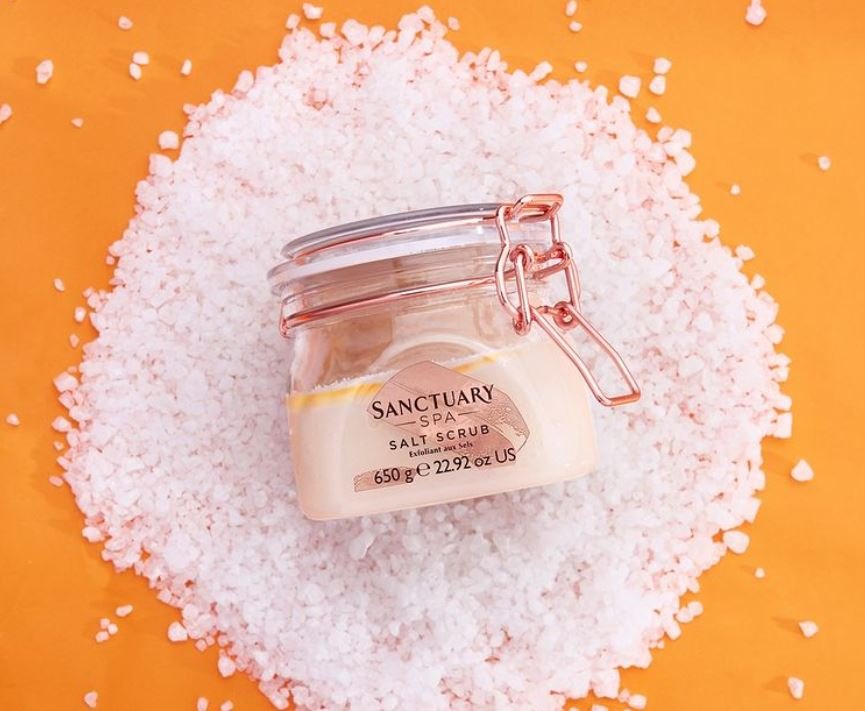 Our salt scrub is a cult favourite for a reason. This decadent and intensive skin softening scrub features a blend of dead sea salts, and is enriched with nourishing oils. It removes dead skin cells and hydrates skin too, leaving it feeling polished and beautifully moisturised.