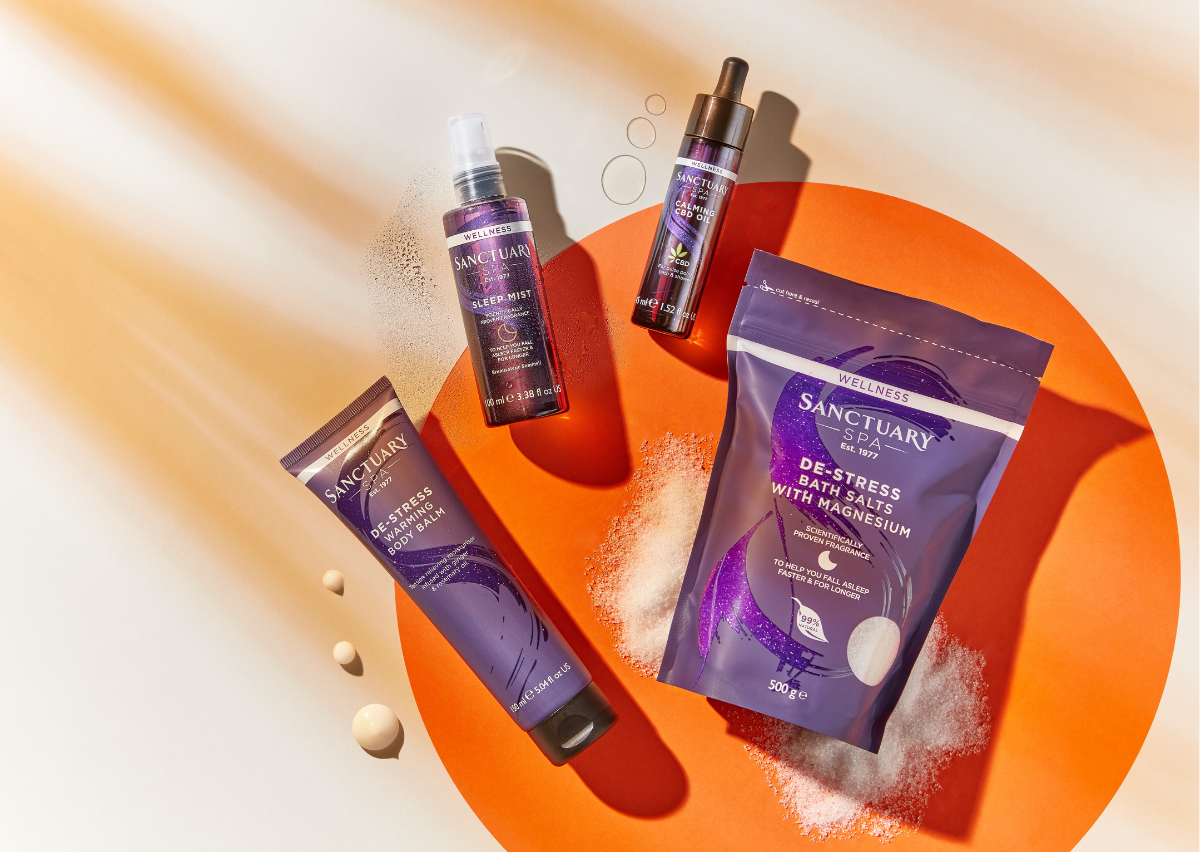 Reclaim Your Wellness
Explore our new relaxation range, consisting of hand-picked, bespoke wellness products to help calm, de-stress and significantly improve sleep and mood.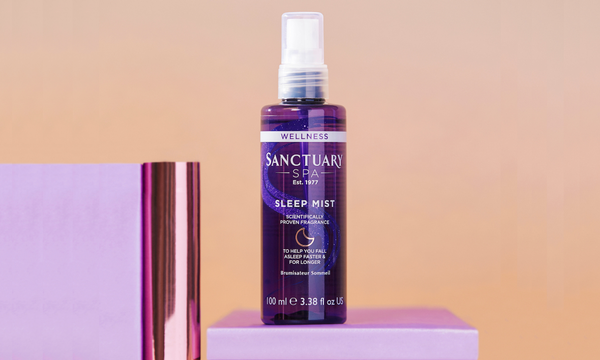 Discover the benefits of our Wellness Sleep Mist
Upgrade your bedtime ritual with this hybrid sleep mist that helps you drift off into a peaceful slumber, whilst treating your skin to a night-time detox. Spritz over body, face & pillow to reset your healthy sleep-wake pattern.
Benefits:
76% said they got to sleep faster
Scientifically proven to help you fall asleep faster & for longer"
Improves your mood when you wake*
Plumping hyaluronic acid
Blue light protection

Shop Now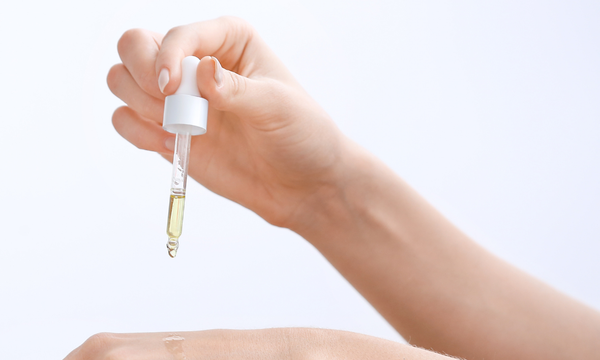 How to use Caming Oil to Soothe the Mind and Body
The popularity of CBD oil has soared in recent years thanks to its associated health benefits. Incorporating CBD oil into your daily routine could improve your overall wellbeing, helping you to relax and cope better with stress.
Here, we'll show you how you can use CBD oils – like our calming CBD oil –as part of your everyday wellness routine to alleviate stress and soothe the mind and body.
Read More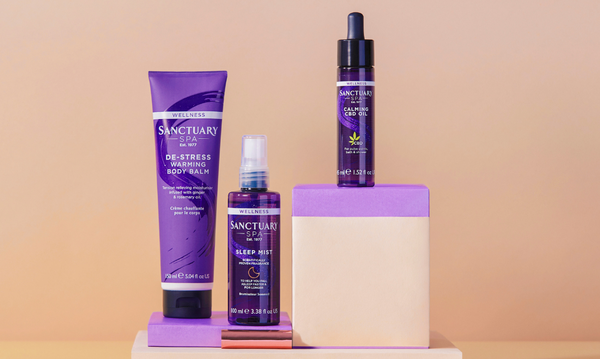 Purchase all items in our Calm & De-Stress Trio
Unwind from the day into a deep relaxation with our Sanctuary Spa Calm and De-Stress Trio. Featuring the 3 hero products from our Wellness range, this is a gift designed to relieve stress and tension and soothe the mind and body.

Shop Now