Discover your inner peace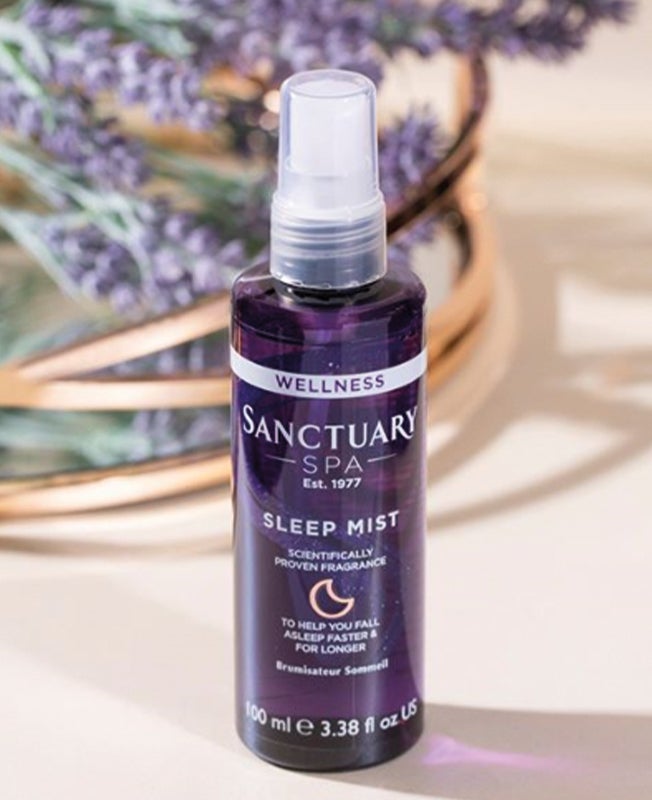 Peaceful
Sleep mist
Spritz over body, face and pillow to reset your healthy sleep-wake pattern helping you and your skin get the most out of your sleep.
Shop Now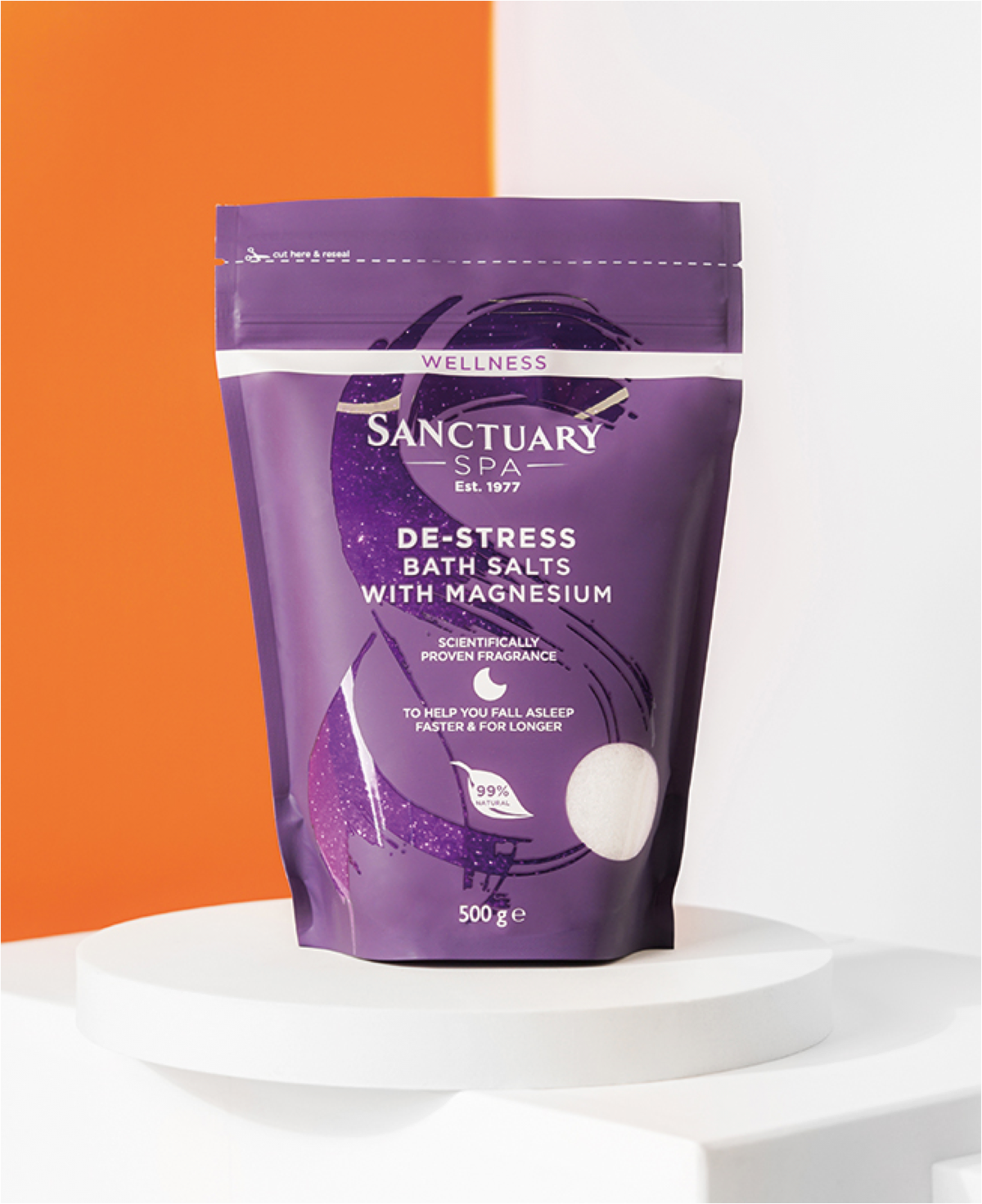 Tranquil
De-stress salts
Wellness De-Stress Bath Salts with magnesium to help soothe tired & aching muscles, combined with our scientifically proven fragrance helping you to relieve stress, unwind & relax.
Shop Now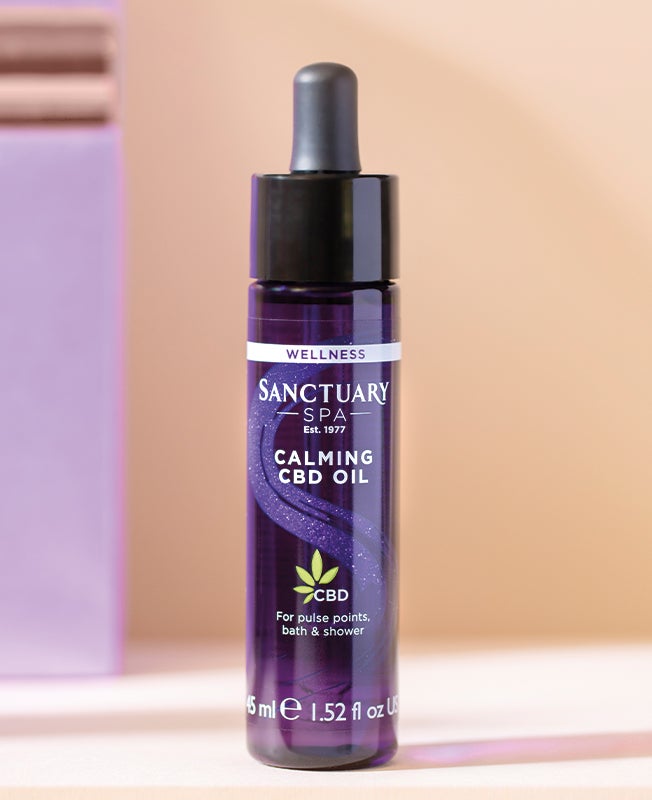 Serenity
Calming oil
This multi-tasking bath, shower and body CBD oil will help you to de-stress and calm. Delivering an aromatic, mood-patented fragrance proven to improve, your sleep 84% of users agreed the scent deeply relaxed their body & mind after just one use*.
Shop Now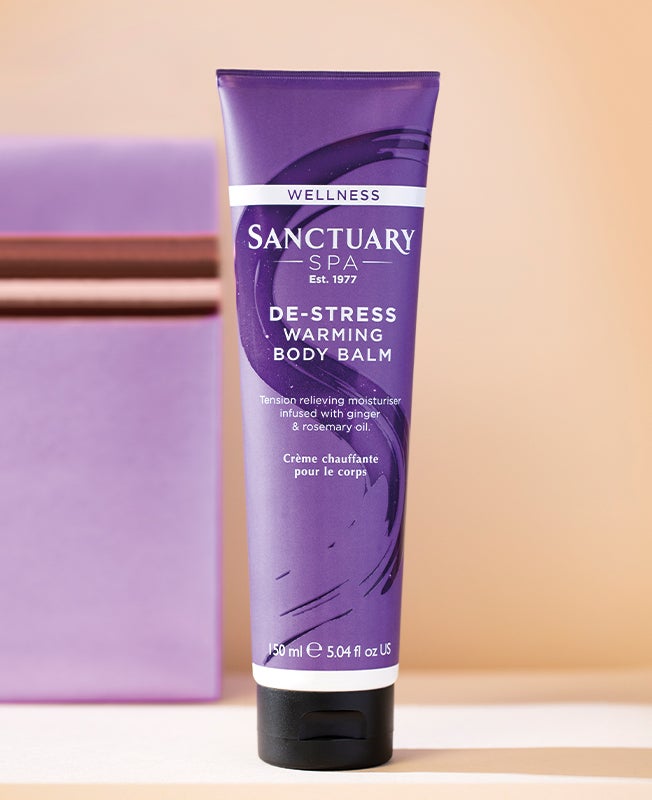 Soothing
De-stress balm
This rich, moisturising and self-heating body balm formula is infused with fragrant ginger and rosemary oil to help you ease the day away.
Shop Now