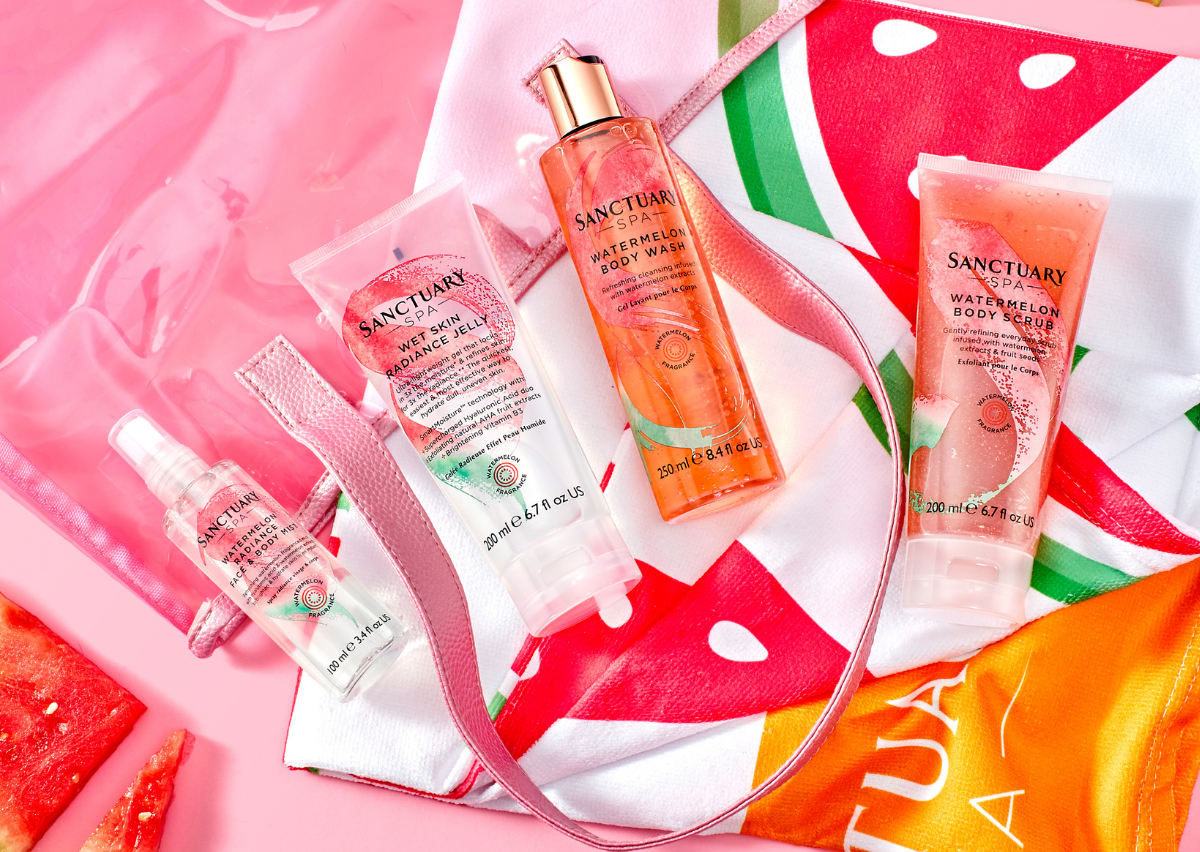 Our Refreshing New Range
Dive head first into our NEW refreshing range of hydrating Watermelon skin and body treats!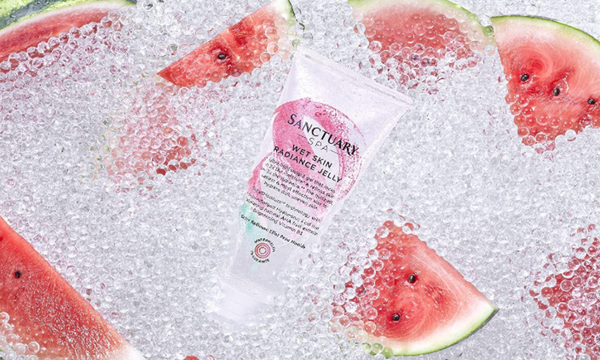 Discover the benefits of our hydrating Watermelon range
Looking for one of the best body moisturisers for dry skin? Look no further than our signature Wet Skin Radiance Jelly. By applying it onto drenched skin immediately after showering, this refreshing jelly is clinically proven to lock in 3 times the hydration and 3 times more radiance than other moisturisers. Apply after every shower for skin that feels nourished and looks glowing!

Read More