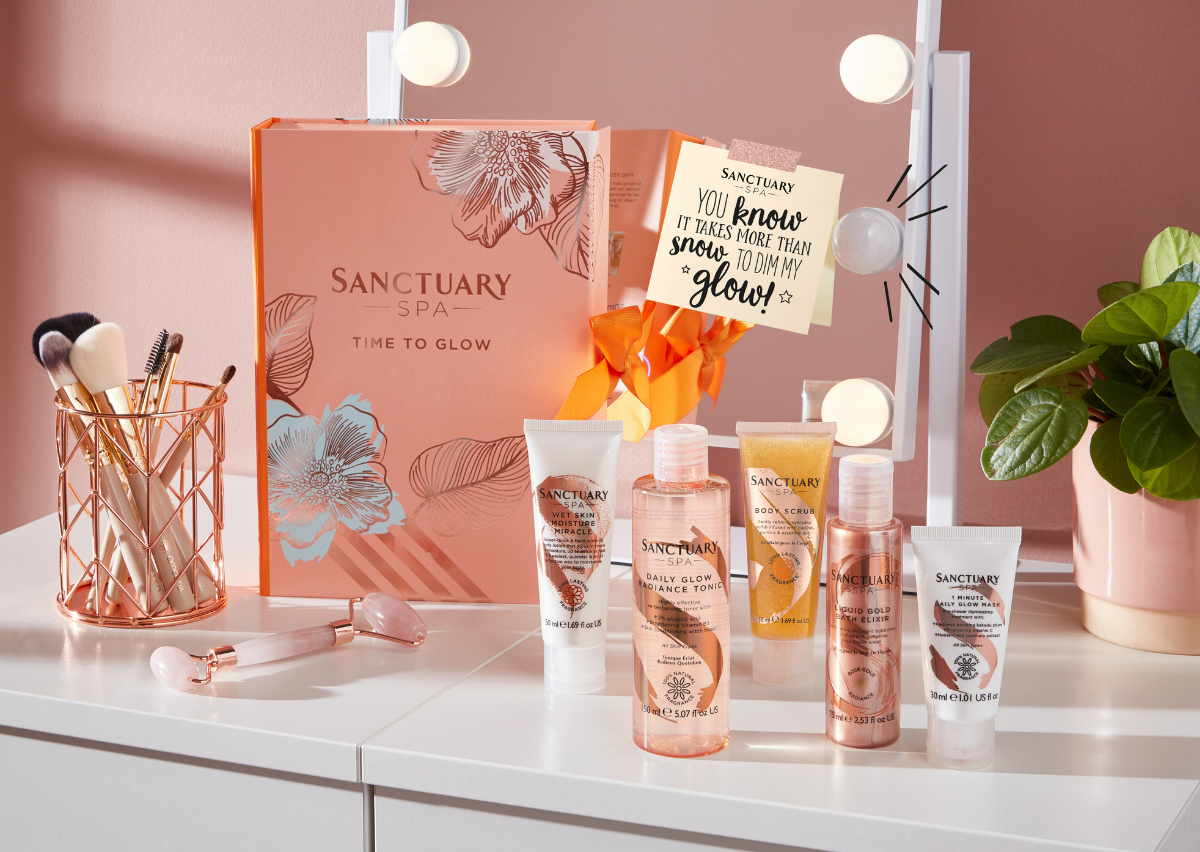 Get all your Sanctuary Spa favourites with your exclusive student discount! Just enter your unique code at checkout and save on all of your favourite products!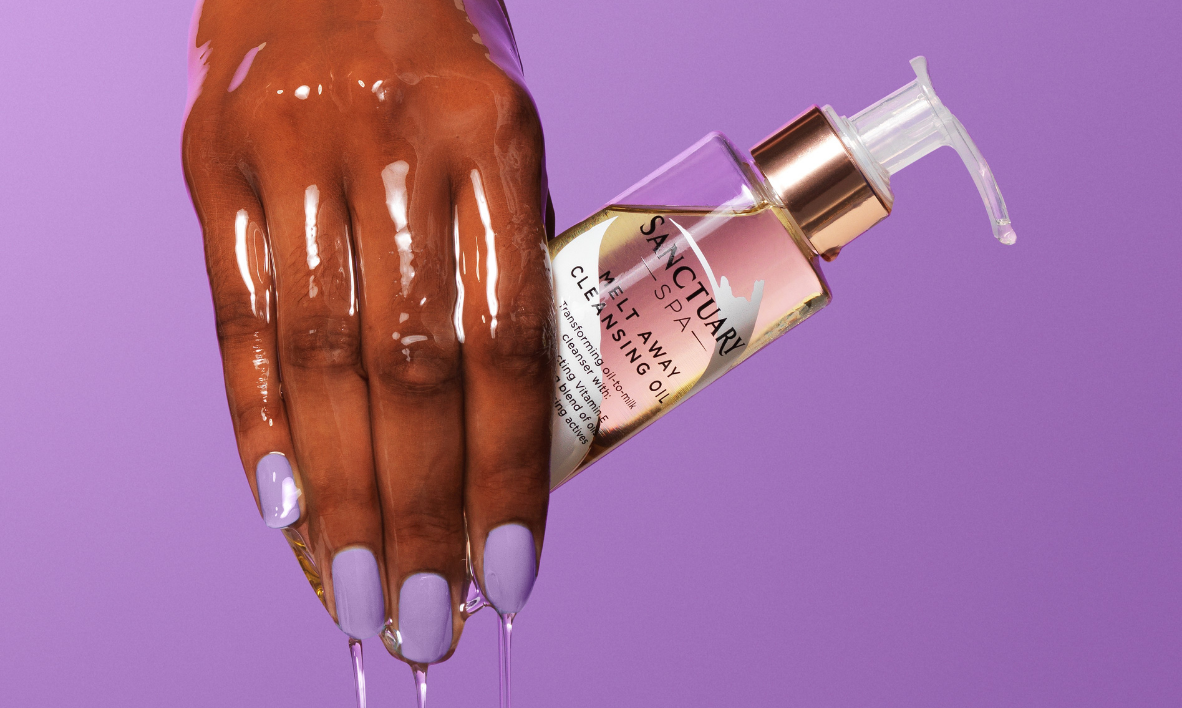 What is Double Cleansing - Should I be doing it?
The double cleansing method is the process of using two cleansers to rid the skin of impurities. Suitable for all skin types, double cleansing is especially beneficial for oily and acne-prone skin. Read more about how to tailor your own skincare regimen, & tips on how to make use of our current skincare savings!
Read More