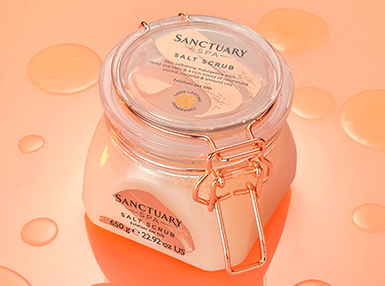 Discover Offers
Explore our range of savings and discounts on signature Sanctuary products!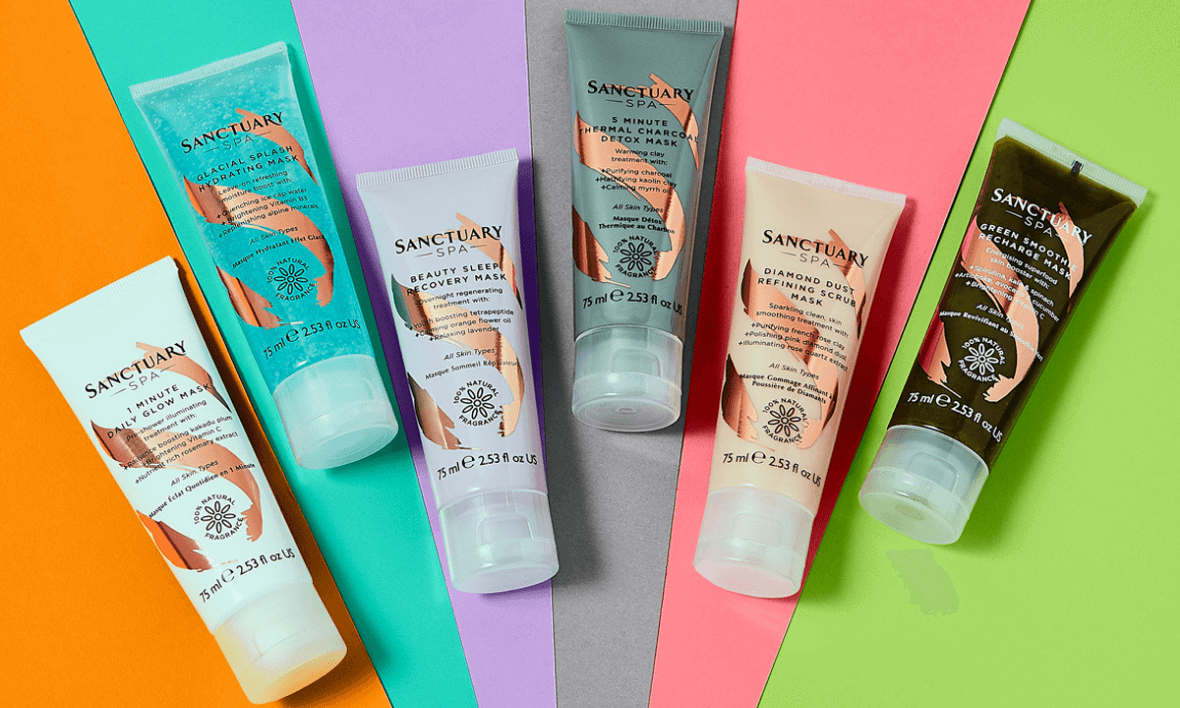 How to Build a Skincare Routine
For gorgeous, cleansed skin and a healthy radiant glow, it's essential that you build a skincare routine that's tailored to you. Read more about how to navigate each stage of our recommended skincare regimen.
Read More