Healthcare Workers Discount
Treat yourself to all your Sanctuary Spa favourites and receive an exclusive healthcare workers discount! Just enter your unique code at checkout and save on all of your favourite products!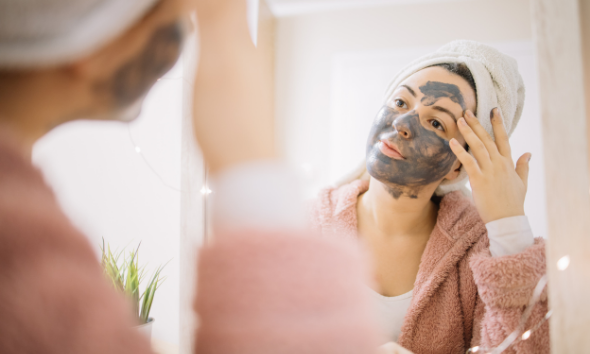 Create your own Sanctuary at home!
Find everything you need to pamper yourself at home right here, in our exclusive Sanctuary Spa collection. Finding a little time to look after yourself can be a challenge, but the rewards are more than worth the effort. Let us walk you through our ultimate guide to create the perfect at home spa day, with our indulgent range of best-selling products!

Read More