Wellness
Explore our new relaxation range, consisting of hand-picked, bespoke wellness products to help calm, de-stress and significantly improve sleep and mood.
Discover your inner peace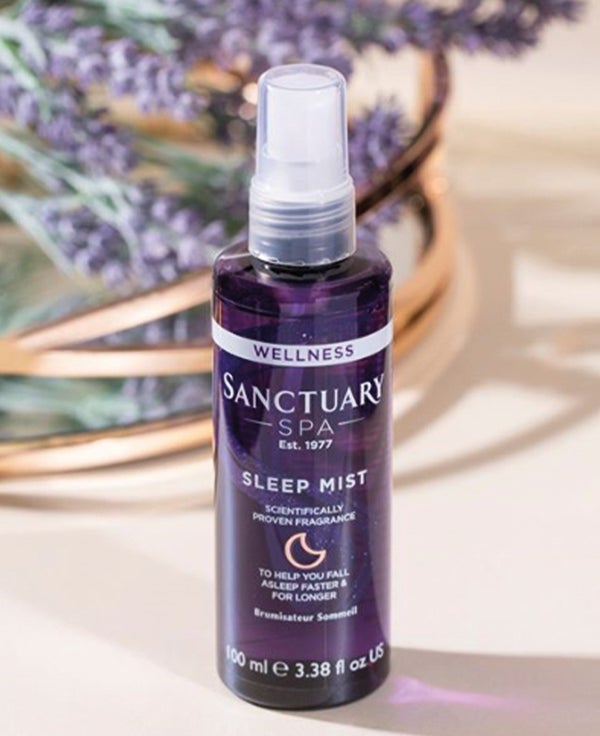 Peaceful
Sleep

Spritz over body, face and pillow to reset your healthy sleep-wake pattern helping you and your skin get the most out of your sleep.
Shop Now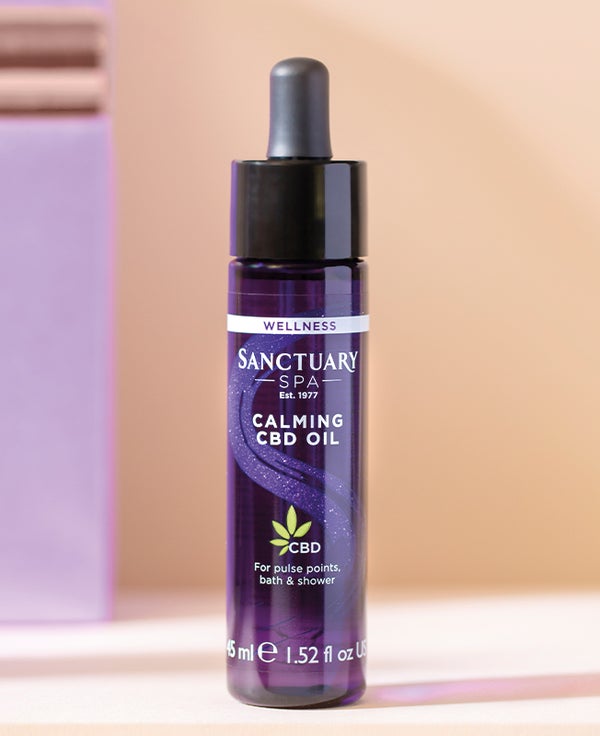 Serenity
Calm

This multi-tasking bath, shower and body CBD oil will help you to de-stress and calm. Delivering an aromatic, mood-patented fragrance proven to improve, your sleep 84% of users agreed the scent deeply relaxed their body & mind after just one use*.
Shop Now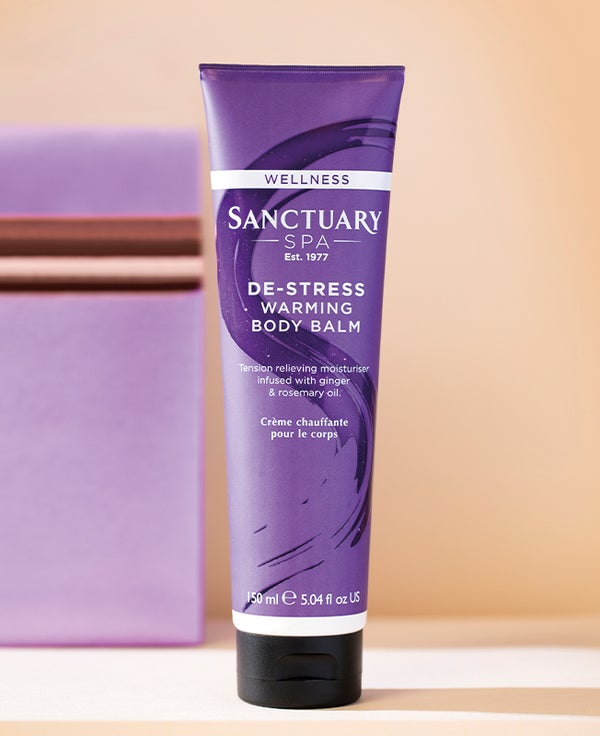 Soothing
De-stress

This rich, moisturising and self-heating body balm formula is infused with fragrant ginger and rosemary oil to help you ease the day away.
Shop Now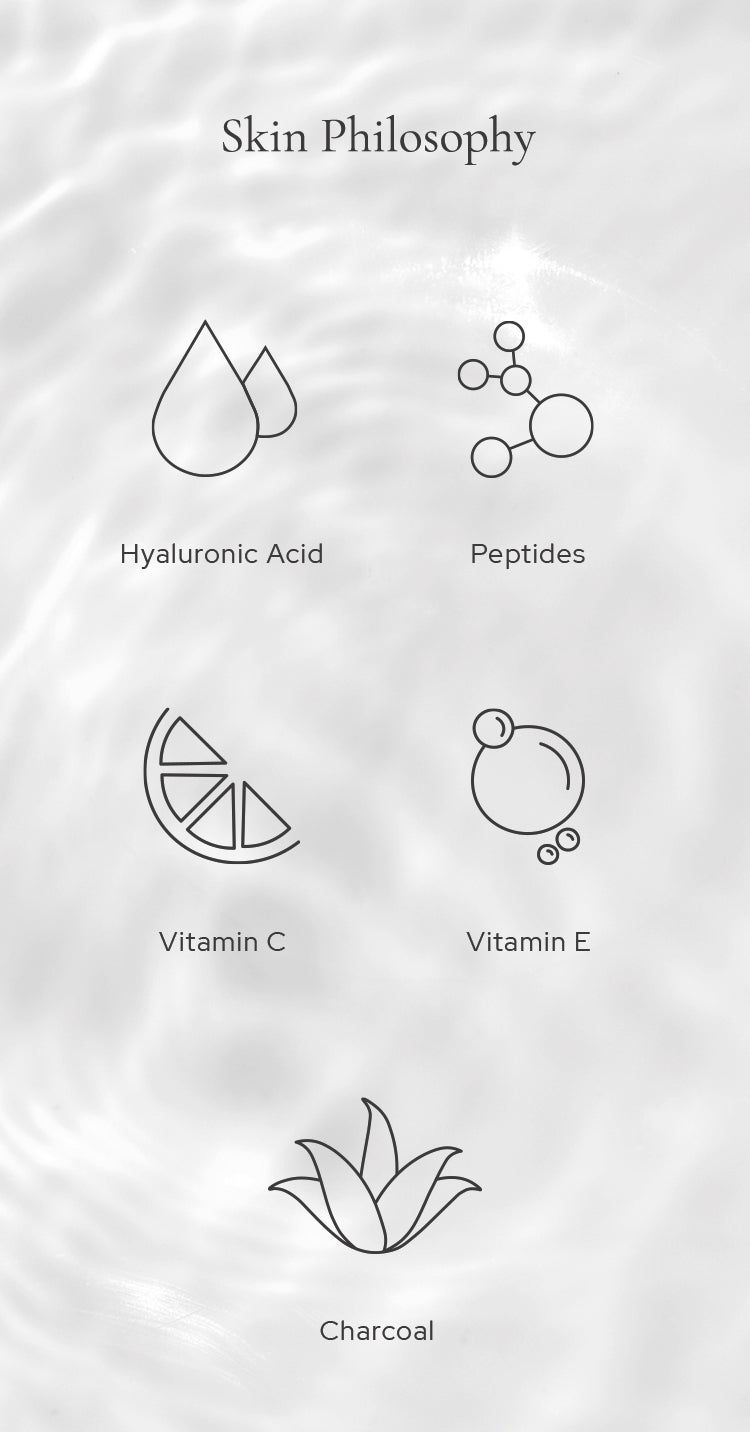 Create your Sanctuary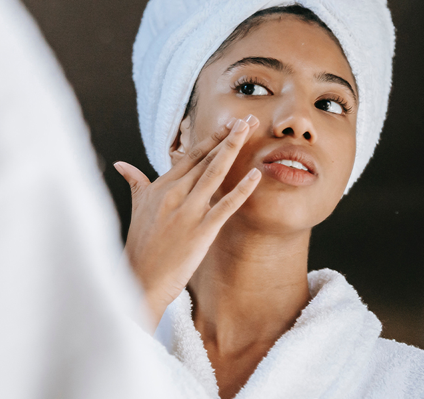 How to treat dry skin
Insert description here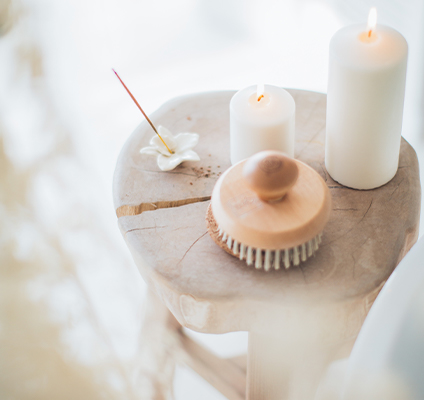 How to create an at-home spa
Insert description here