Home Fragrance
Make every room your sanctuary with our range of scented candles and diffusers.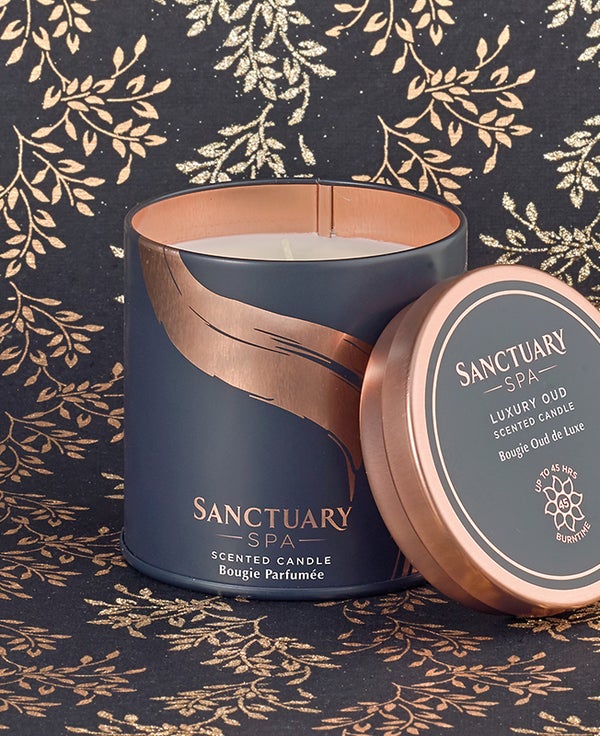 Tranquil
Candles

Our luxurious scented candles fill the room with your chosen fragrance and burn slowly to create a soothing atmosphere.
Shop Now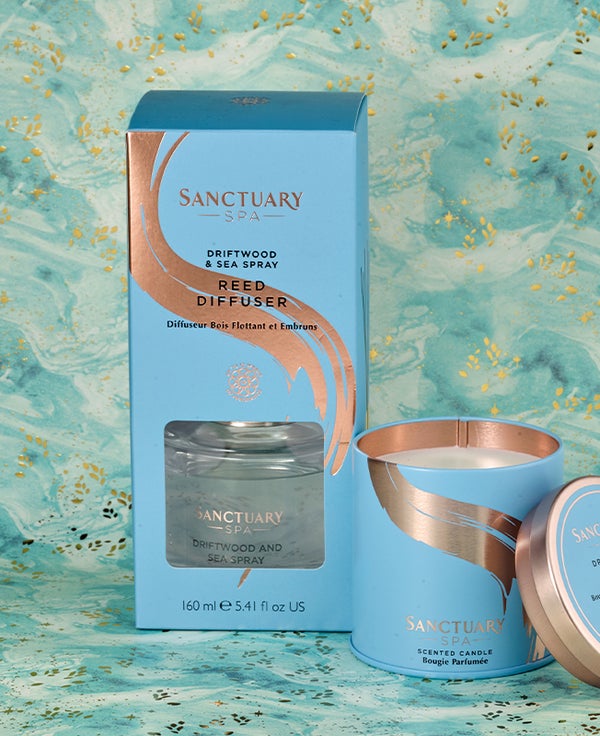 Soothing
Reed Diffusers
Reed diffusers fill the home with a soft aroma, making your house smell nicer for longer. Their porous reeds soak up the scented oil and disperse its relaxing fragrance into the air.

Shop Now
Our Scents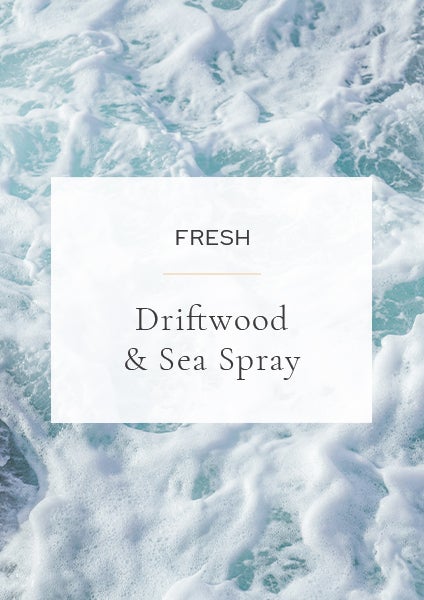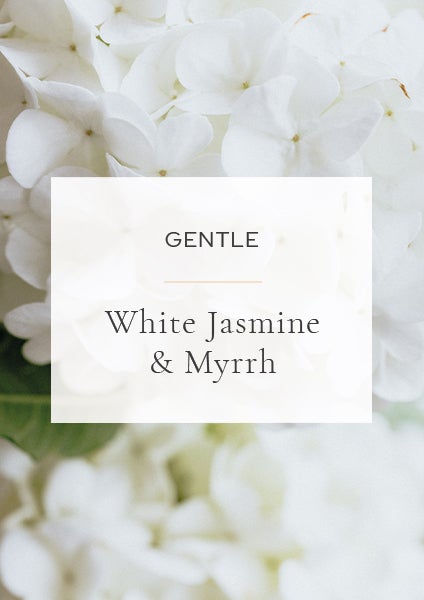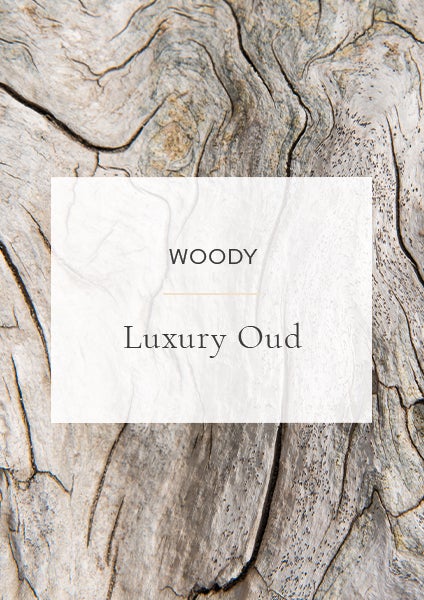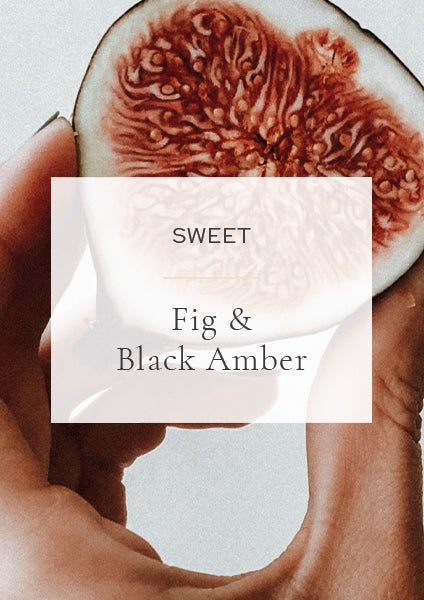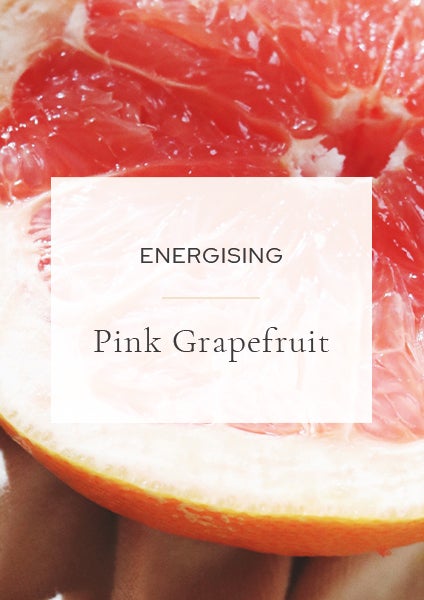 Create your Sanctuary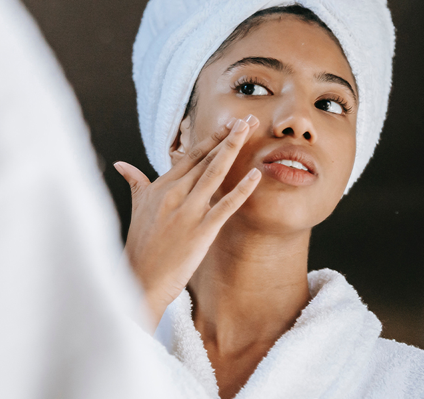 How to treat dry skin
Insert description here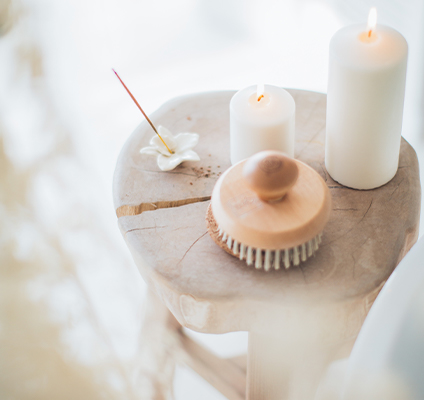 How to create an at-home spa
Insert description here