Salts
A fab natural wonder ingredient packed with skin loving benefits. Mineral salts can help plump the skin, improve skin barrier functions, and reduce skin roughness and inflammation.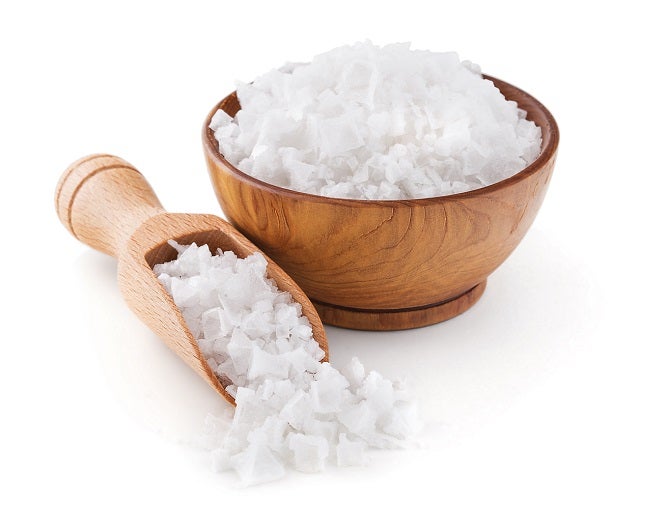 Magnesium is a key component of mineral salts – it's fab at helping to get rid of dry skin and ideal for holiday prep or simply when you want to get those pins out in skirt season!
Besides feeding minerals to your skin, it also helps lock in hydration and creates a layer of protection so it will not be easily prone to damage.
Our iconic Salt scrub has been one of most popular products for many years, supercharging our salts with the fantastic power of oils. Scrub your body and reveal beautiful, plump and softly smooth skin.