Oils
The use of oils can certainly divide opinion! While some people swear by oils, some people believe that oils simply cannot be used due to their skin type. Whilst we encourage you to understand your skin type, oils can in fact be used by people of all skin types, just with different degrees of usage.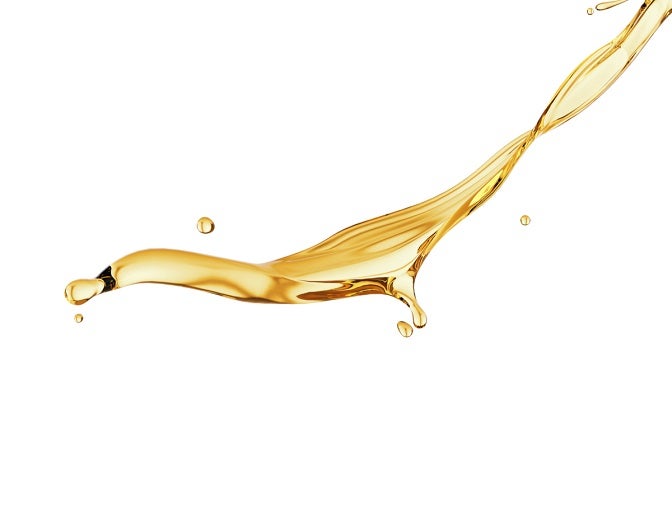 Oils are filled with powerful and good for you antioxidants, selected in our products only to enhance your pampering experience and pack it with even more benefits for your skin. Oils can also be used in a variety of ways from cleansing and nourishing to hydrating and bathing. A beauty secret for hundreds of years oils are not only fab for your skin, but also carry fragrance for longer so you can have that 'fresh from the spa' feeling for longer!
The oil spectrum is vast, derived from all kinds of ingredients, it can be a tough one to navigate and find the perfect oil for you, but we promise you – once you find your perfect one, you'll never go back!