Micellar
Micellar water gets its name from the little micelles found within it. Micelles are surfactants (super absorbers!) that typically work as little 'magnets' in the solution that attract dirt, grime and make up from the skin.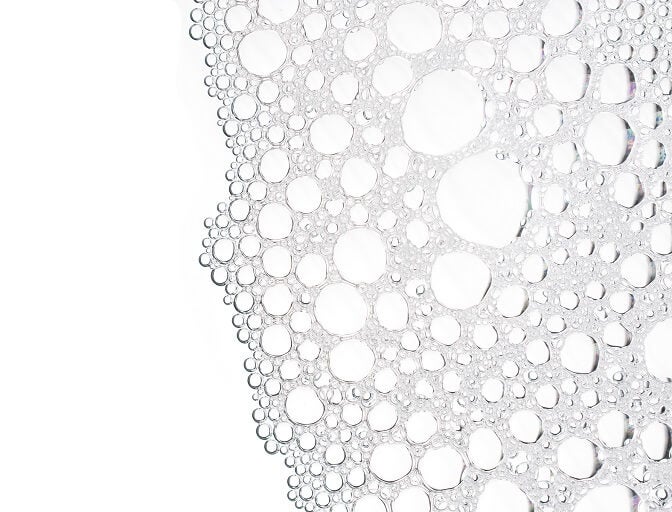 It is favoured not only for its cleansing power, but also because of how gentle it is on the skin. It makes a fantastic alternative to washing your face in water from the tap (especially in hard water areas) as it does not disrupt the skins natural barrier function.

The Sanctuary Spa Foaming Micellar Water not only contains these fabulous micelles, it also contains soothing rose water and nourishing argan oil to keep your skin feeling soft and smooth to the touch without compromising on brilliant cleansing power.

So if you are looking to ditch the wipes, our micellar water may just be for you!