Clay
Clays have been in beauty for hundreds of years. Its superb natural properties were used by Native Americans to purify, soothe and heal skin and wounds. A complete gift from the Earth – it has many benefits to all types of skin.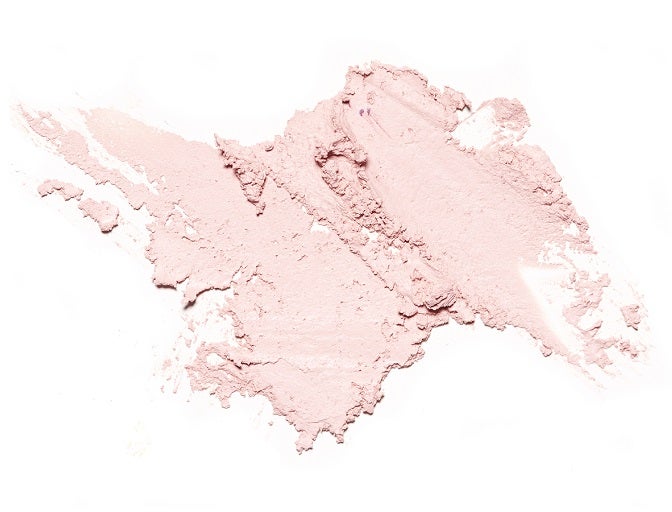 Clays have the ability to exfoliate, absorb excess oils, cleanse dirt and impurities and invigorate the skin. There are many clays to choose from, but you'll mainly find them in products used to absorb impurities and to detox the skin. For those who have oilier skin it helps reduce the production of oils to soothe and prevent blemishes.
Our Diamond Dust Refining Scrub maskhas purifying pink French rose clay; ideal for sensitive skin and leaves your skin sparkling. Our Hot Sugar Scrubcontains kaolin clay to cleanse and remove dead skin cells and impurities from your body. Try this age old beauty secret for yourself!