Caffeine
Caffeine is a naturally occurring compound found in plants. It allows your skin to have its own boost throughout the day by stimulating circulation and due to this boost in circulation it gets your skin glowing!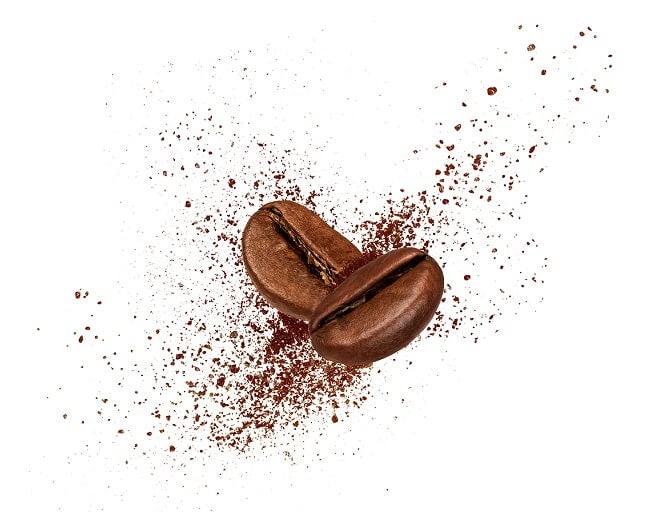 This ingredient works really well with Vitamin C and Ginseng as it results in a longer lasting brightening effect to your skin. While it's busy enhancing your glow, it is also a powerful antioxidant – this allows your skin to tackle free radical damage such as UV light. It enhances the appearance of dry or damaged skin by reducing flaking and restoring suppleness by aiding in collagen and elastin production.
In conclusion, it may not make your bed for you or cook the dinner, but it will certainly boost your glow within! We have paired Caffeine and Vitamin C in some amazing body & shower products to energise and smooth skin with that twinkle of glow… Enjoy!