AHAs aka Alpha Hydroxy Acid
AlphaHydroxyAcid is also known as AHA and this power ingredient is an expert in exfoliation. Made from sugar cane or other plant sources, they are sometimes referred to as fruit acids.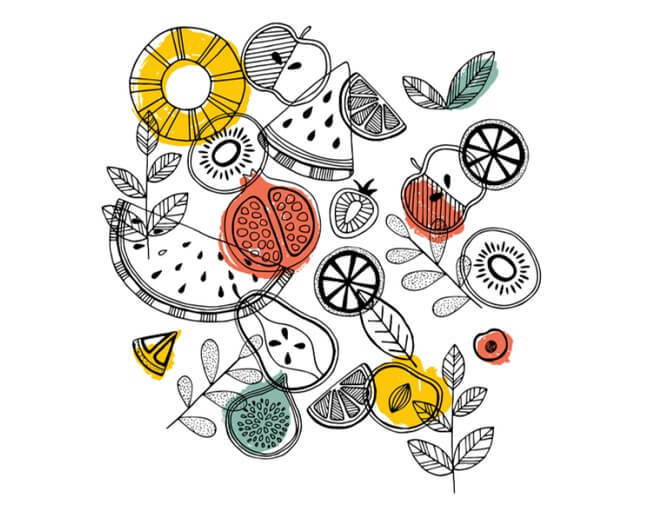 They help exfoliate the skin by gently removing dead skin cells from the surface of the skin and helps to stimulate new cell generation. As it is a light exfoliant, the acid does not penetrate the skin deeply, it works on the surface to help reduce the appearance of fine lines, wrinkles, acne scars and dark spots by increasing the collagen producing cells within the skin.
AHAs aren't scary and they feature frequently within our skincare and bodycare range, so if you feel like you need a lighter touch check out some our favourites like Wet Skin Radiance Jelly and Daily Glow Radiance Tonic.