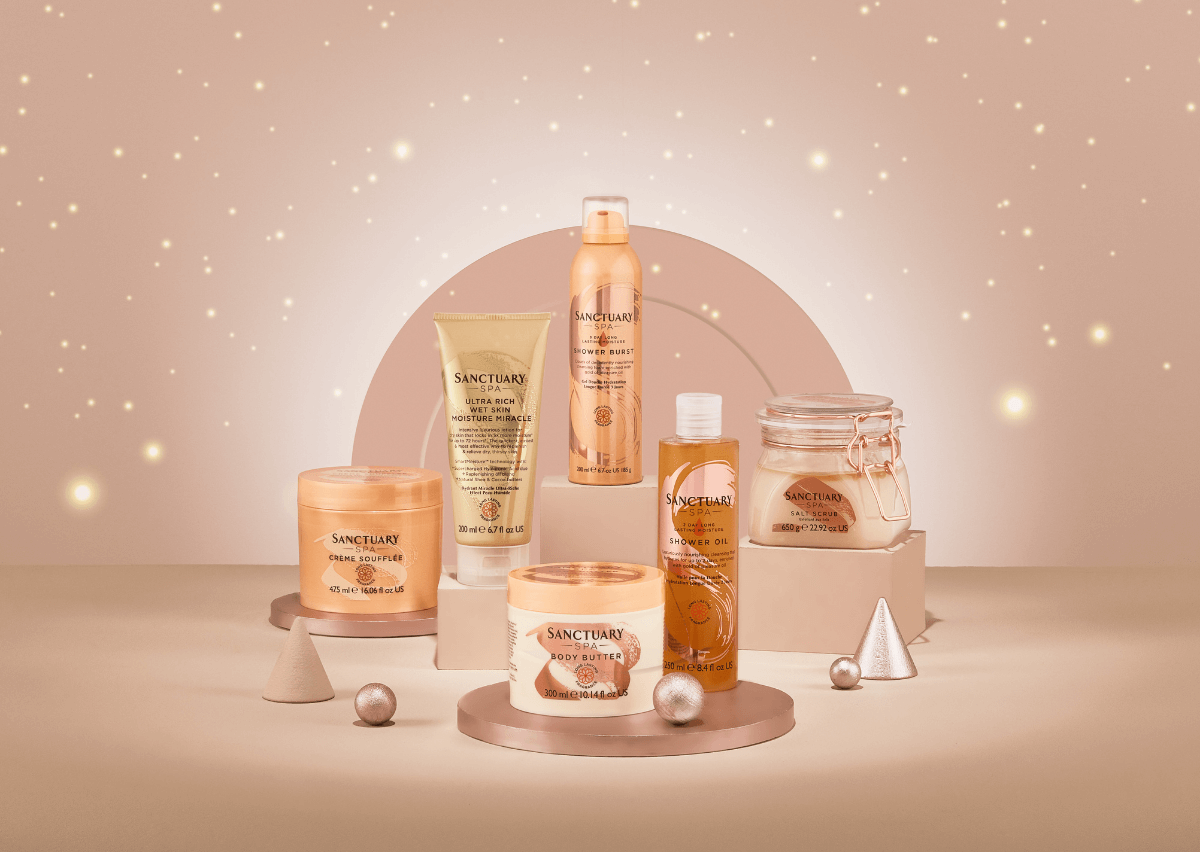 Hint! Hint!
Let your loved ones know what top to toe treats you want this Christmas for that ultimate spa at home experience...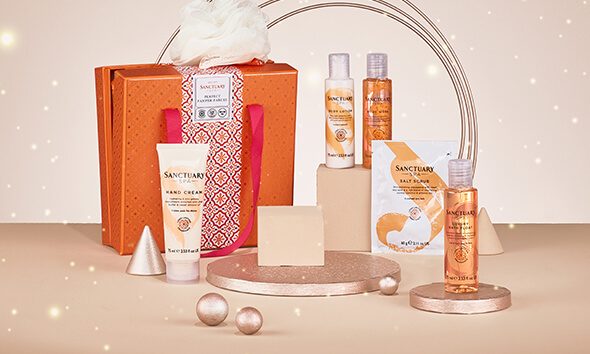 Make pamper night, every night!
Our indulgent Sanctuary Spa Perfect Pamper Parcel contains a whole host of bathing beauties which help to unwind both mind and body. Inside the gift bag, the lucky recipient will find a body wash, luxury bath float, salt scrub, body lotion and hand cream, as well as a luxurious body exfoliation puff.
All products are scented with our signature Sanctuary Spa fragrance, which leaves you feeling aromatically pampered and authentically relaxed. A great stocking-filler idea or gift for skincare lovers, this set will be sure to remind your loved one to indulge in a little 'Me Time'.

Shop Now